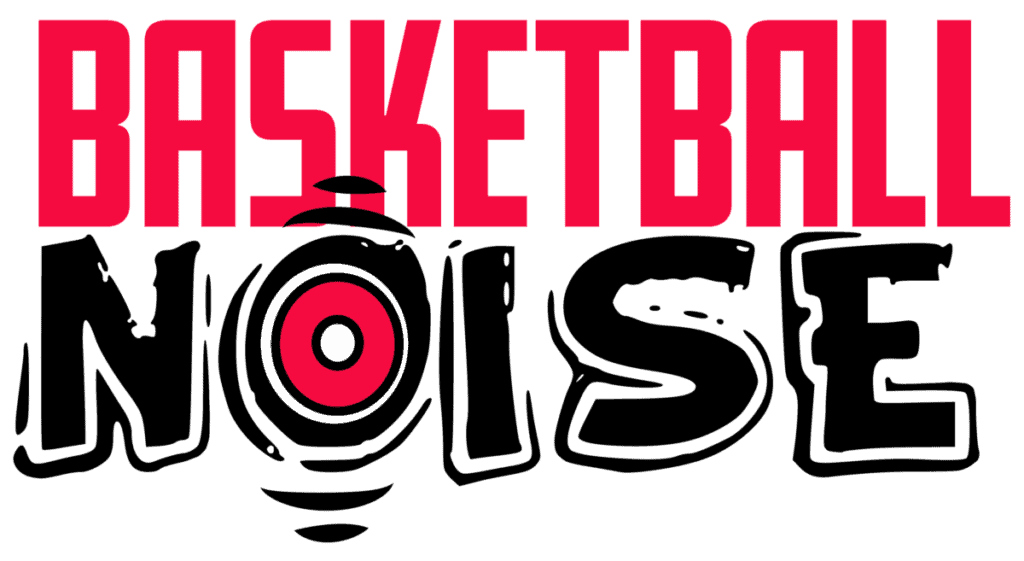 Basketball Noise is a basketball blog which creates interesting articles related to basketball for our readers. Basketball Noise looks at basketball, apparel and the culture within basketball. We believe that there is more to basketball than just watching ten guys thrash out a game on a court, although we love watching and writing about that. Here we aim to inform and hope to give guidance to people about basketball apparel.
We share our love of basketball through the articles we write
Our Story
We started Basketball Noise in the Summer of 2019 and we have been working on it every day since. When looking at basketball articles and reading about current events we realised the lack of articles covering the wider spectrum of basketball. We love basketball apparel but most articles seem to cover direct sales rather than apparel. This is where the idea came from. It was time to flip script.

I contacted my friend Louis who had an immense knowledge and passion for basketball. He liked the idea and was up for combining our passion and skills to start a new adventure. We just needed a name. I listened to the Beastie Boys, fight for you right and as I was saying the lyrics I replaced Beastie Boys with Basketball Noise.. The website had a name.

Basketball brought us together fourteen years ago and since then had many basketball escapades. Basketball Noise is a fresh website and if you are reading this you have just joined us at the tip off. We produce six articles a week both written by ourselves and guest writers. If you want to make some noise and are interested in producing an article for us then drop us an email. We will have a look at your idea and get in touch with you.
BASKETBALL NOISE ON YOUTUBE
Basketball Noise has a youtube channel and you can check it out by clicking here.
OUR LATEST BASKETBALL NOISE POSTS
Find our more about Ady, James and Louis the owners of basketball noise. We each have our own unique views on basketball and our own interesting basketball story. Click on the images below to find out about individual Basketball Noise members.
Louis
Louis is the member of Basketball Noise that had the biggest basketball knowledge. He basically is basically a basketball knowledge and statistical knowledge. .
James