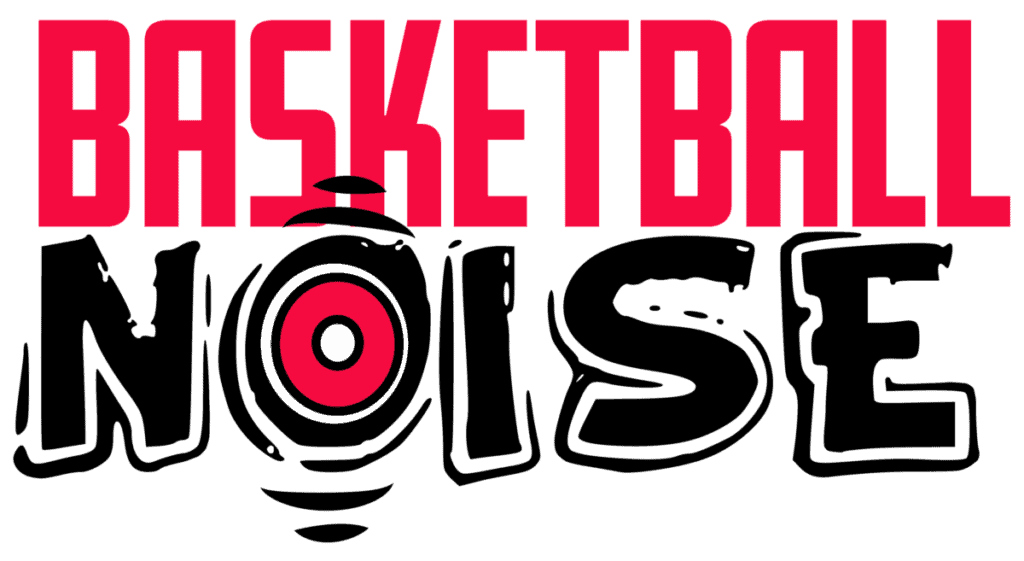 Basketball Noise is a basketball blog which creates interesting articles related to basketball for our readers. Basketball Noise looks at basketball, apparel and the culture within basketball. We believe that there is more to basketball than just watching ten guys thrash out a game on a court, although we love watching and writing about that. Here we aim to inform and hope to give guidance to people about basketball apparel.
We share our love of basketball through the articles we write
Our Story
We started Basketball Noise in the summer of 2019 and we have been working on it every day since. The idea came from looking at basketball articles and just reading about current events, there was not many articles on the whole genre of basketball. I also love basketball apparel but there are no articles about apparel just direct sales, I thought it was time to flip script.
I contacted Ady who I had work a brief basketball site in the past over six years ago but had to be stopped due to someone getting an amazing job working on basketball material. However, we were both free he liked the idea and we just needed a name. I listened to the Beastie Boys, fight for you right and as I was talking the lyrics I replaced Beastie Boys with Basketball Noise and the website had a name.
Our friend Louis was in between jobs and has an immense knowledge and passion for basketball. We got the final piece of jigsaw in place and we got cracking creating content for Basketball Noise.
We have known each through basketball for the last fourteen years and have had many basketball escapades. Basketball Noise is a fresh website and if your reading this then you are reading this you have just joined us at tip off. We produce six articles a week. If there is any articles you would be interested in us producing then drop us an email and we will take a look.
BASKETBALL NOISE ON YOUTUBE
Basketball Noise is in the process of creating a youtube channel and will be sharing this with you soon.
OUR LATEST BASKETBALL NOISE POSTS
Find our more about Ady, James and Louis the owners of basketball noise. We each have our own unique views on basketball and our own interesting basketball story. Click on the images below to find out about individual Basketball Noise members.
Ady
Ady is the member of Basketball Noise that had the biggest basketball stash. He basically has a walk in wardrobe with unique pieces of clothing. He also has an immense amount of memorabilia.
James
James is a member of Basketball Noise that loves the vintage jersey finds in goodwill stores. I am currently building up a collection of second-hand NBA jerseys.