Scoring more than 70 points in a game very difficult to achieve – even by today's standards, when the scoring volume has increased notably compared to previous years. Right now we have a lot of games where top players score 40 and more points, but achieving 70? Now that is not a simple task to accomplish – even for weaponised players like Steph Curry, James Harden, LeBron James and Kevin Durant.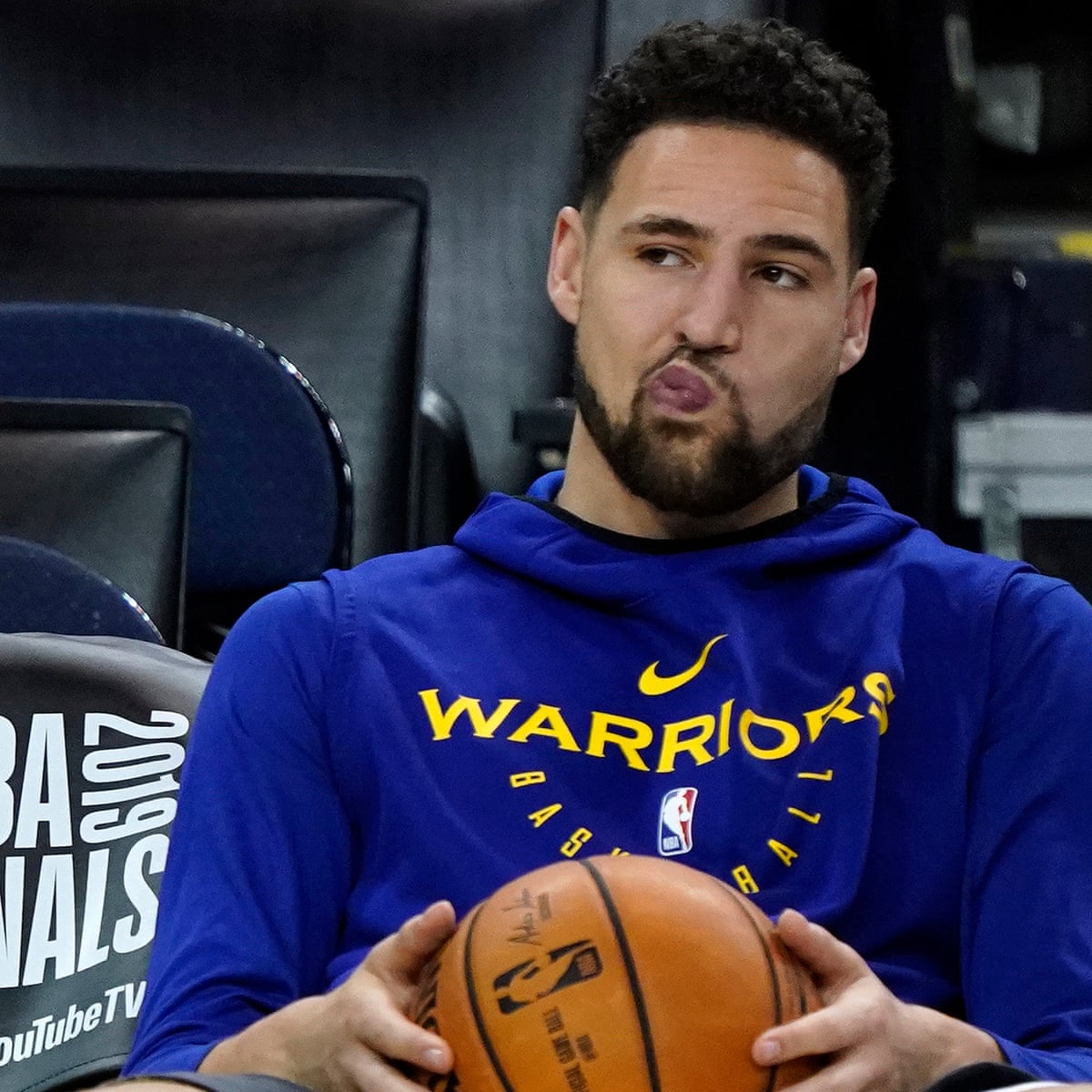 During the history of the NBA, only 8 players have managed to score 70 or more points. Overall there have been 13 70 point games and it is terrifying that in 6 of these it was Wilt Chamberlain who managed to achieve this feat. To this day the Conan the Barbarian Star also holds the record for the most points in a single NBA game with 100.
Scoring 70 points exactly has happened only twice in the NBA. The first player was the abovementioned Wilt Chamberlain and the second was Devin Booker of the Phoenix Suns.
Wilt Chamberlain
Wilt Chamberlain was a true phenomenon. Not only did the center dominated his opponents but also the record books to such an extent that to this day some seem impossible to break. We have already pointed out that Wilt scored 70 points 6 times! On March 10, 1963, the San Francisco Warriors were playing against the Syracuse Nationals. Chamberlain played 48 minutes which is the whole game, but his 70 points and 18 rebounds were not enough to overcome the Nationals that won the game 163-148. Wilt Chamberlain scored 27 field goals out of 38 and converted 16 free throws out of 22 (free throws, in general, were his major weakness). Considering that the game was played almost 60 years ago, there are no records of his results by particular quarters. Keep in mind that this is the time when 3-point shots were not introduced and all of these points were collected either by field goals or by free throws.
Before this match, Wilt already had 4 games in 1962 in which he had scored 70 and more points, so the legend in the face of Wilt Chamberlain was already terrorizing his opponents. Experts and some people argue that back at that time basketball was completely different from what we have now and Chamberlain would have been unable to repeat the same records in the modern period. Though, having such amazing moments during the career is really noteworthy. Even if we take a look at the games where players scored 60 and more points, here Chamberlain is also having the lead. Do not forget that he was a player who averaged 50 points per single season!
NBA All-time Single Game Scoring List
Points
Player
Team
Season
Oppnonent
Win/Loss
100
Wilt Chamberlain
Philadelphia Warriors
1961-62
169-147 vs. Knicks
W
81
Kobe Bryant
Los Angeles Lakers
2005-06
122-104 vs. Raptors
W
78
Wilt Chamberlain
Philadelphia Warriors
1961-62

147-151 3OT vs. Lakers
L
73
David Thompson
Denver Nuggets
1977-78

137-139 @ Pistons
L
73
Wilt Chamberlain
San Francisco Warriors
1962-63

127-111 @ Knicks
W
73
Wilt Chamberlain
Philadelphia Warriors
1961-62

135-117 vs. Packers
W
72
Wilt Chamberlain
San Francisco Warriors
1962-63

115-127 @ Lakers
L
71
David Robinson
San Antonio Spurs
1993-94

112-97 @ Clippers
W
71
Elgin Baylor
Los Angeles Lakers
1960-61

123-108 @ Knicks
W
71
Donovan Mitchell
2022-23
145-134 vs. Bulls
W
71
Damian Lilard
2022-23
114-131 vs. Rockets
W
70
Devin Booker
Phoenix Suns
2016-17

120-130 @ Celtics
L
70
Wilt Chamberlain
San Francisco Warriors
1962-63

148-163 @ Nationals
L
Every NBA player to have scored 70 or more points in a single game
Devin Booker
Devin Booker is the sixth player overall who crossed the 70-point mark in a single NBA game. On March 24, 2017 at the age of just 20, the Phoenix Suns shooting guard scored 70 points in the NBA regular-season game in a loss to the the Boston Celtics and he became the sixth player in the history of the league to reach this level. He became the youngest, who conquered the milestone of 70 points. Previously, only Wilt Chamberlain (six times), Elgin Baylor, David Thompson, David Robinson, and Kobe Bryant had done so. Only Chamberlain (three times) and Thompson scored so many points in lost matches.
This performance is the best in the NBA since 2006 when Kobe Bryant recorded 81 points in a game against Toronto, while infamously guarded by Jalen Rose.
We should also point out several statistical indicators. In 45 minutes on the court, Booker converted 21 of 40 from the game, including 4 of 11 from beyond the arc, and 24 of 26 from the free-throw line. He also had eight rebounds, six assists, 3 steals, and one block shot with five turnovers. Booker scored 23 and 28 points respectively in the third and fourth quarters.
The 20-year-old basketball player was already being compared to five-time NBA champion Kobe Bryant, who retired in 2016. Both fathers of Kobe and Devon played in the NBA, both were selected in the draft with the 13th pick, Bryant and Booker are the same height – 198 cm. Bryant was drafted in 1996, Booker was born in 1996. In 2016, Bryant presented Booker with his sneakers with the caption, "Be Legendary", which he has since turned into a Tattoo to remind him of his lofty life goals.
We can note that, after the match, Phoenix players celebrated in the locker room as if they had won the match. "I've never seen so many basketball players be overjoyed after a lost game," Boston forward Jay Crowder wrote on Instagram, and Booker responded to the post with the phrase, "You can't stop me."
Since that day Phoenix have grown in stature and with future Hall of Famer Chris Paul running point (and Jae Crowder on the wing) look set to make the NBA Finals in 2021, with Booker leading the charge.
Donovan Mitchell
Cleveland Cavaliers guard Donovan Mitchell started 2023 with a bang by scoring 71 points in an overtime win against the Chicago Bulls. He became just the 7th player to ever score 70 points in a single game. Incredibly he only had 16 points at half time. Exploding for a massive 55 points in the second half and overtime. MORE incredibly he also recorded 11 asssists in the game, meaning he was repsonible for the creation or scoring of 99 points, second all time only to Wilt Chamberlain. EVEN MORE incredibly, he was responsible for 83 points in just 30mins as broken down by the Thinking Basketball Youtube chanel below.
Kobe Bryant & the 80 point club
Outside of Wilt Chamberlains ridiculous 100 point game, only one player has ever broken 80 points. That's Kobe Bryant, the Lakers legend sits second on the all time points in a single game list.
Against the Toronto Raptors on January 22, 2006 Kobe absolutely eviserated the Candian based franchise and in particular Jalen Rose on his way to 81 points and the win. The Lakers recorded a 122-104 victory in LA, as Kobe finished with 28-of-46 shooting (61%), including 7-of-13 from 3-point range (54%), and 18-of-20 from the foul line (90%). Kobe said after the game:
"Not even in my dreams, that was something that just happened. It's tough to explain. It's just one of those things. It really hasn't, like, set in for me. It's about the `W,' that's why I turned it on. It turned into something special. To sit here and say I grasp what happened, that would be lying."
Kobe achieved this feat not only with great efficiency, but in just 42 mins of game time. That means he scored almost a point every 30 seconds he was on the court.
Kobe Bryant was very good at Basketball.
Damian Lillard – Video Game Mode
On Sunday 26th February 2023, less than 2 months after Mitchell posted 71 points, Portland Trailblazers Guard Damian Lillard let rip for 71 points. Becoming the 8th player in NBA History to record 70+ points in a single game.
Hitting 13/22 shots from beyond the 3 point arc, falling just 1 shy of Klay Thompsons all time record of 14, and going 14/14 from the charity stripe, Video Game Dame was the model of scoring efficiency as he powered his Blazers side to a win over the hapless Houston Rockets. Oh, and Lillard scored 71 points in just 39 minutes becoming the first player in NBA history to record 70+ points in less than 40 minutes.
When this flashed up on my phone the morning after the game I didn't believe it. Surely Wilt had 70 points faster than 40mins when he posted his 100 point game. So, obviously I checked.
The short version is it's ambiguous. Wilt played 4 quarters of 12 minutes when he scored 100, totalling all 48mins (load management be damned). However at the end of the 3rd quarter (36 mins in) he had 69 points, grabbing 31 in the Final frame. The issue is we don't have a minute by minute breakdown of Wilts scoring. So while it is likely that in the first 4mins of the 4th quarter he did grab a basket to get 70 in less than 40mins, there is no real proof. So we'll let Dame have this one.
Honorable Mentions
We have already underlined that besides Devin Booker and Wilt Chamberlain 4 other players scored 70 points and more. However, for example, legendary Michael Jordan lacked only 1 point on March 28, 1990, against the Chicago Bulls to join the list. Jordan had 69 points. In 1977, Pete Maravich needed only 2 points to score 70 but ended with 68. These players are the ones that are legends of the NBA. Nowadays, the NBA is a completely different game from the past. More and more scorers are emerging, 3-point shooting is allowed, but reaching these players in terms of the scored points looks incredible.